Hire a Dedicated Professional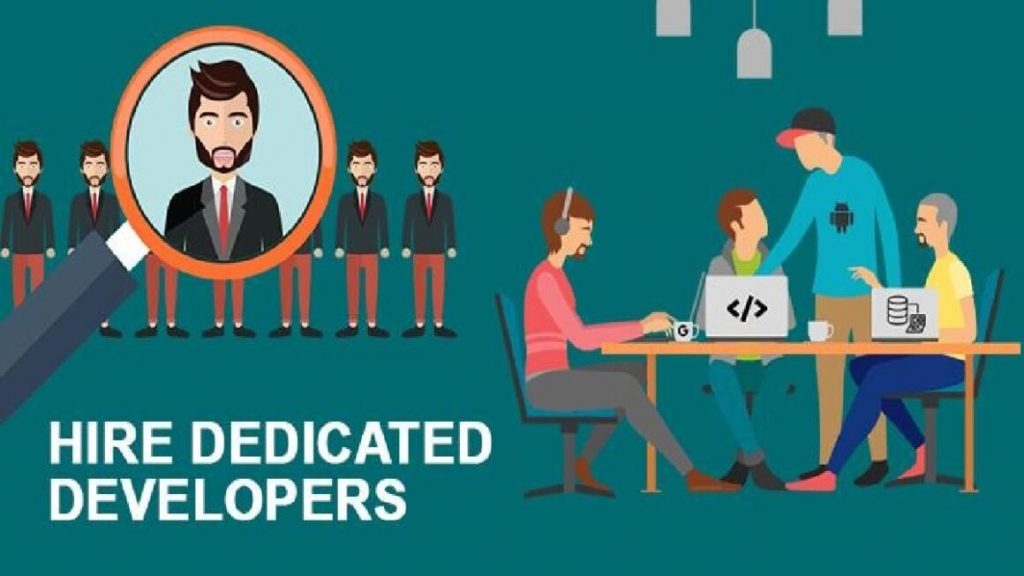 Hire PHP Programmer
Being an organization, it is imperative that you need specialized IT hands on your team to make sure that your internet based commerce or e-commerce is meeting its targets. However, in respect to achieve this, you will need to hire programmer(s) who are adept at the languages used to develop your website. How far would this be beneficial to you keeping in mind that the need for such programmer may arise quite often? Will the cost of hiring prove beneficial? Instead of hiring a programmer would you prefer to hire a PHP programmer (PHP is the most common web application development language) on a part-time, hourly or a full-time basis at a fraction of the cost?
If you think to hire a PHP programmer would work out cheaper to you by saving on manpower costs, you have come to the right source. We offer the services of our PHP programmers at hourly, daily as well as monthly basis depending on your requirements. When you hire a PHP programmer from us, he/she will be solely working for you with direct communication with no interference. You can hire a PHP programmer from us for a flexible period of time.
Hire Mobile Developer
Mobile Application development is the fastest growing niche in the development arena and it would not be a surprise if you are looking to port your applications to use on mobile platforms. However, mobile developers to hire are highly expensive and could set your budgets back by quite a bit. To hire a mobile developer would be a better course to take since you can hire a mobile developer on an hourly, daily or a monthly basis. Even if you choose to hire on a monthly basis, the costs would be a fraction of what you would pay in developed countries.
Being based in India, we have an inherent advantage of providing well trained, experienced mobile developers for hire at very low rates. We can provide your with mobile developers experienced in iPad tablet development, iPhone development, Blackberry development, Android development, windows mobile and Symbian development niches. So, whatever be your niche and whatever be your development need, you will find ready manpower available with us. The mobile developer you hire would be dedicated to your development needs for the time specified with a direct contact.
Hire Virtual Assistant
Today, more and more high-profile executives in developing countries are looking forward to hiring virtual assistants to save time and costs. Virtual assistants or VA's are people who are experienced in taking care of daily administrative tasks, rendering technical assistance as well as creative/social assistance to their employers. A VA is a highly skilled individual who is experienced in handing computer and the internet along with highly professional communication skills.
Since most VA's are highly qualified and offer their services from third world countries like India, their costs are much lesser and thus can help save costs to the maximum. Moreover the skill levels of such VA's are much better than those available in developed countries. So, if you are looking forward to hire a virtual assistant with all the relevant skills you need, you are at the right point.
We have a large resource of skilled VA's and you could choose from them to suit your needs. We have a trained grouped of VA's who are also trained in foreign languages and are polite and communicative to make sure that your business generates a goodwill and also saves costs.